Eliminate Mortgage Payments.
Boost Retirement Funds.
3 Practical Ways to Save in Retirement
Transparency is the Key to Trust
Remaining Mortgage Balance
Interest rate of Current Mortagage
Potential Cash Savings Over 10 Years
"Our business failed and we needed an option besides selling our home to stabilize our finances. After my first conversation with Low Cost I had hope again. William was straightforward with us throughout the process and we even received a bit of money at closing. No more daily panic attacks and we finally have enough money to pay our bills."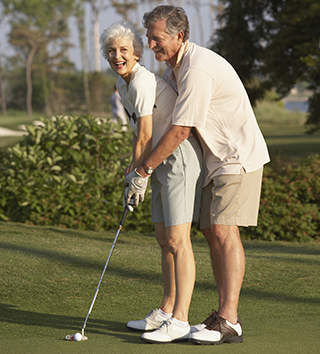 Stop Working
Retirees deserve to be fully retired from the workplace. Save thousands of dollars on your mortgage and finally quit that part time job.
Savor Life's Moments
Spend less time worrying about money and more time with the family, friends, and moments that matter most.
Financial Freedom
Bondage of bills should be a thing of the past. Reverse Mortgages free you from the burden of monthly mortgage payments.
Using the equity (i.e. value) in your home, a Reverse Mortgage is a financing option that
eliminates monthly mortgage payments
to increase your access to cash and allows you to
retain ownership of your home.
Similar to a normal mortgage, the remaining equity when you leave the home will go to you or your heirs. The difference is that you are not required to make monthly payments. Rather, the interest is added to your loan balance over time.
Financial Freedom in Retirement is Easy…
Review
We will review any existing mortgages and your financial condition to get an overview of how a Reverse Mortgage can help save you money.
Plan
We will develop a plan and utilize the best Reverse Mortgage to save you the most money and address your specific needs.

Save
You will be guided with trust, wisdom, and expertise so you can achieve financial freedom in retirement.
WE Pay For Your Appraisal
A Transparent Personalized Experience
NMLS# 397945, BRE# 02038061