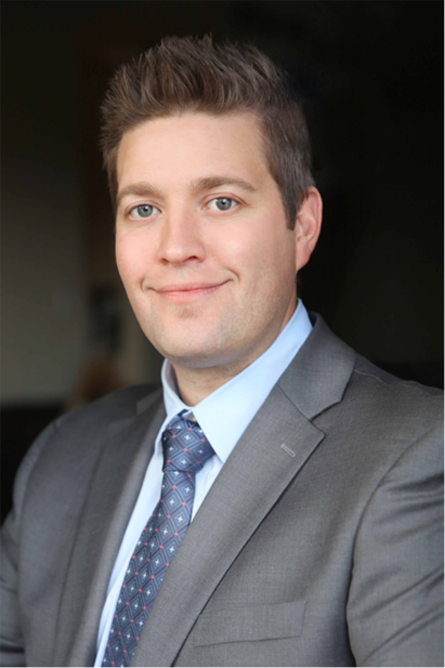 Hi there, I'm William. Financial stress, confusion, and being overwhelmed shouldn't be part of your retirement. Sadly, they often are. You deserve financial freedom in your retirement.
As a child that was from poverty, I understand what financial burden can feel like. My mother lost her home to foreclosure when I was young, which is why I have been inspired to help thousands of people like you get a low cost Reverse Mortgage.
When you Contact Us, you'll be listened to with utmost appreciation. You won't be reaching a hotline or a Customer Service Representative, but you will be talking directly to me.
I will explain the lowest cost Reverse Mortgage options for your specific needs and you will be guided with simple steps toward monetary stability.
I look forward to speaking with you soon.
NMLS# 397945, BRE# 02038061